It is the way to measure the amount of visible light in a module.
The greater the number of lumens, the lighter output.
Represents the true brightness of a luminaire.











Click on the arrows to see the images
IRC or CRI
Chromatic Reproduction Index
It tells us how close a lamp is to reproduce natural light.
It is measured on a scale from 0 to 100, with 100 being the exact reproduction of sunlight.
LED technology offers a higher CRI, especially COB LEDs that exceed 90%











Click on the arrows to see the images
The color temperature is measured in degrees Kelvin and refers to the different shades that a light can have.
Warm light: yellowish lights with temperature below 3 500 K.
Daylight or neutral: It is the whitest light. It is in a range between 3 500 K and 6 200 K.
Cold light: blue lights of 6 200 K and up.













Click on the arrows to see the images
Define the area that will illuminate according to the distance.
Lights with a lower beam angle are used to accentuate elements.
Lights with a wide angle are used as general light.











Click on the arrows to see the images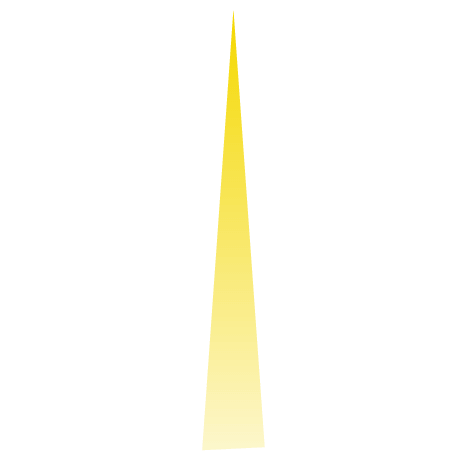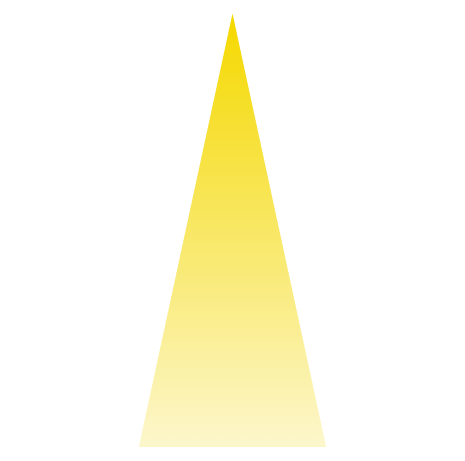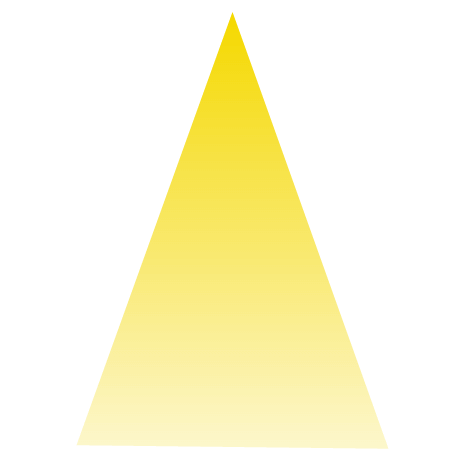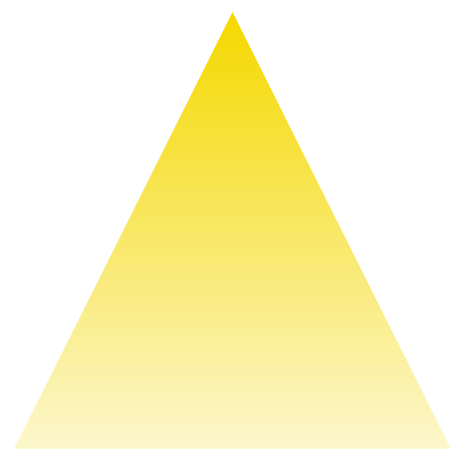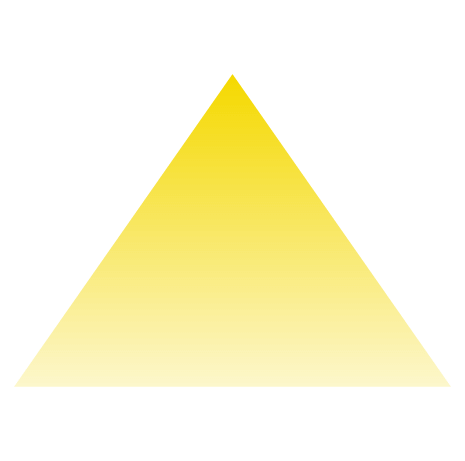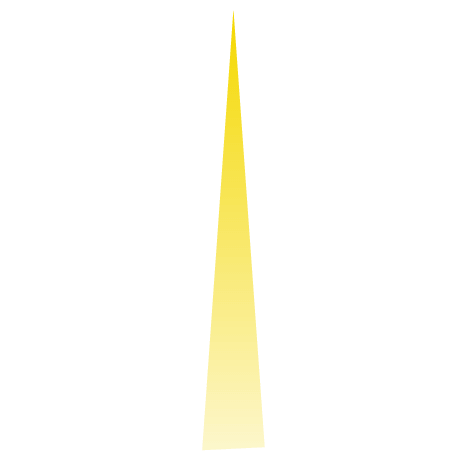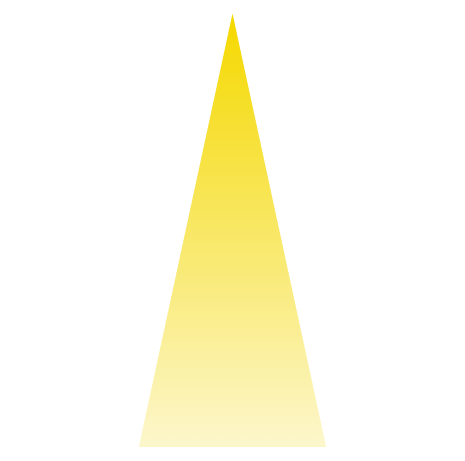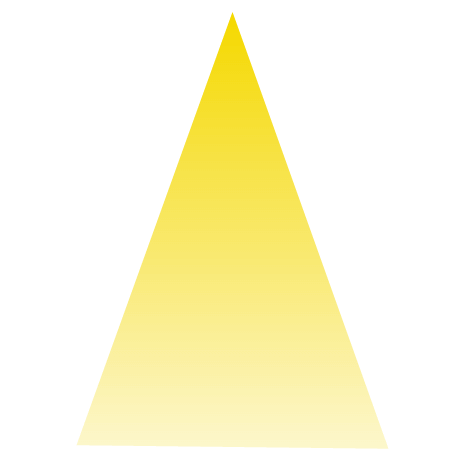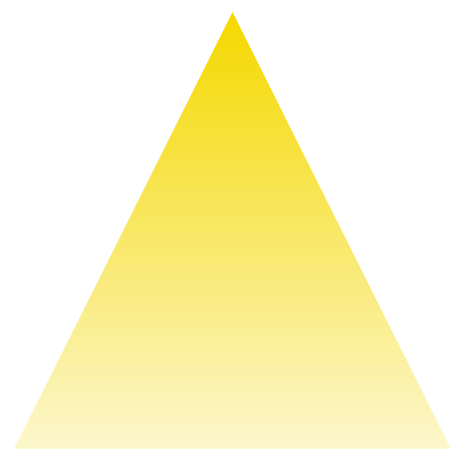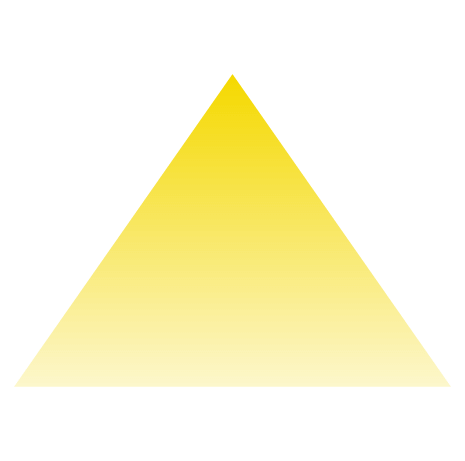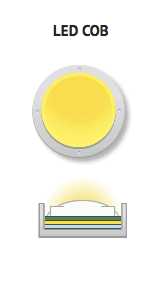 Luminous performance up to 120 lm / W, two times more than an SMD.
Beam angle of up to 160 °.
Multidirectional light without glare.
The light intensity is greater without concentrating the beam of light.
They contain several LEDs in the same encapsulation to release the heat well.
Greater durability by not needing an electrical circuit for its operation.
Recommended for long time operation.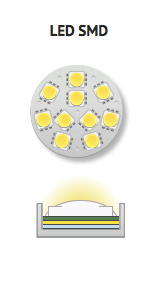 Luminous performance between 60 and 70 lm / W, half that of a COB.
Beam angle up to 360 °, since the LEDs can be distributed throughout the luminaire.
Unidirectional light suitable for homes.
By combining LEDs you can create different colors.
If any LED is damaged there is a device that supplies them for the rest to work without problem.
Very resistant to blows and movements for not carrying filaments.
When performing any electrical installation we need to know the environmental conditions of the place.
IP (Index Protection) indicates the degree of protection of the products against these conditions.
The first digit indicates the protection against solid bodies and the second, against liquids.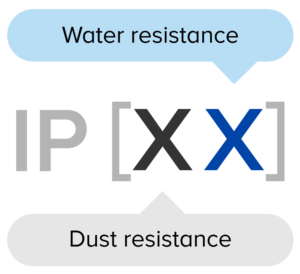 0  Without protection
1 Objects with diameter greater than 50 mm
2 Objects with diameter greater than 12 mm
3 Objects with a diameter greater than 2.5 mm
4 Objects with a diameter greater than 1mm
5 Dust
6 Hermetic
0 Without protection
1 Objects with diameter greater than 50 mm
2 Objects with diameter greater than 12 mm
3 bjects with diameter greater than 2.5 mm
4 Objects with diameter greater than 1 mm
5 Dust
6 Hermetic
0   Without protection
1  Vertical drops
2 Vertical drops tilted up to 15°
3 Sprays
4 Splashes
5 Water jets
6 Powerful water jets proyected
7 Temporal water immersions
8 Permanent water immersions
0   Without protection
1  Vertical drops
2 Vertical drops tilted up to 15º
3 Srays
4 Splashes
5 Water jets
6 Powerful water jets proyected
7 Temporal water immersions
8 Permanent water immersions