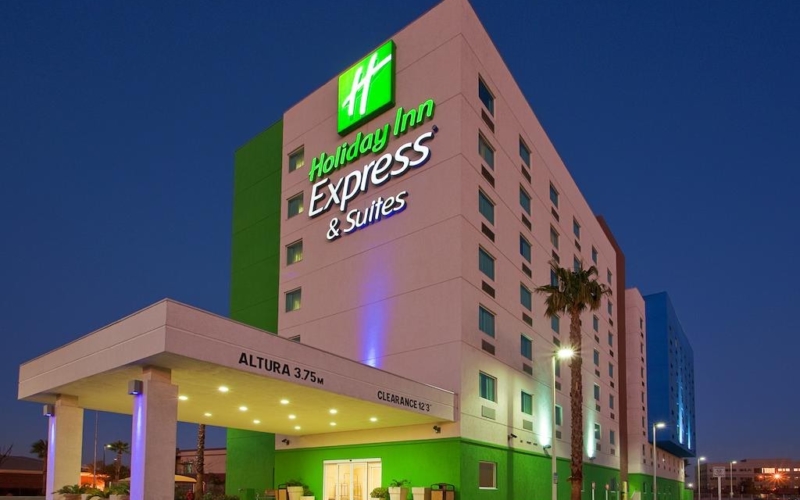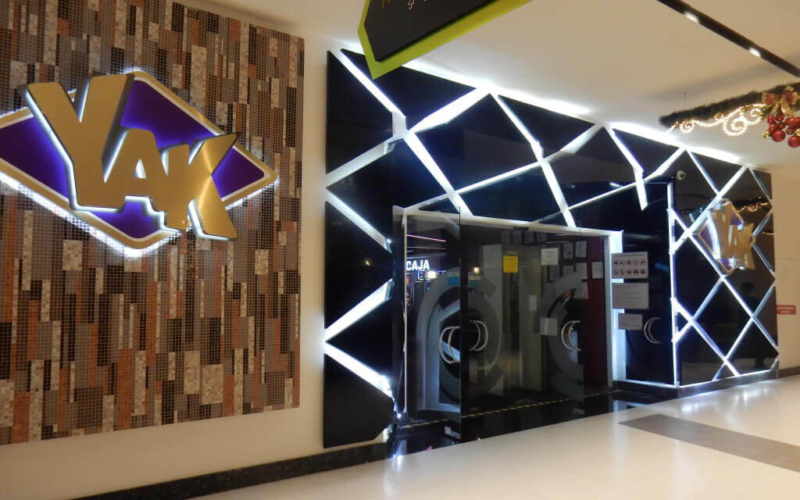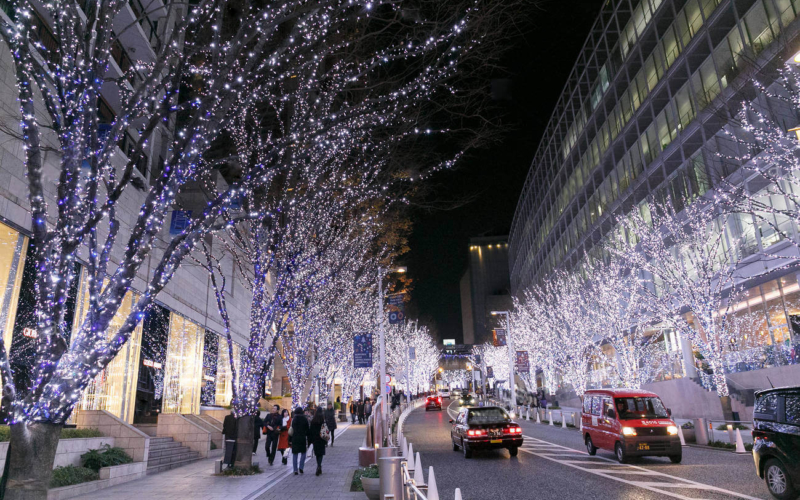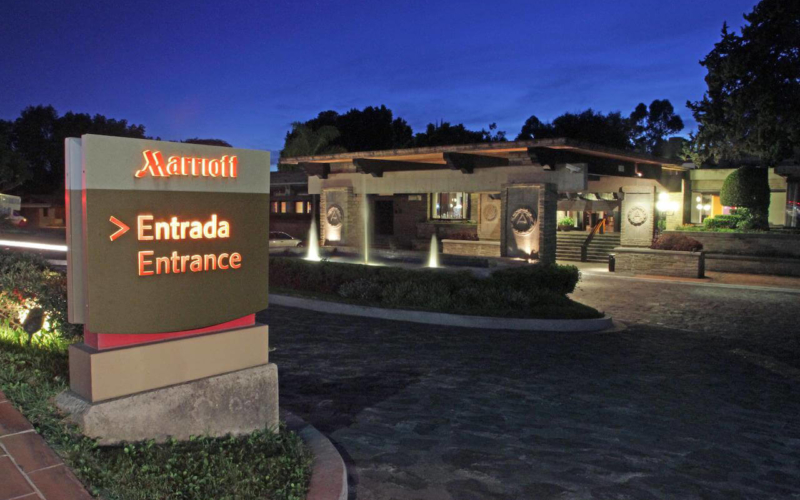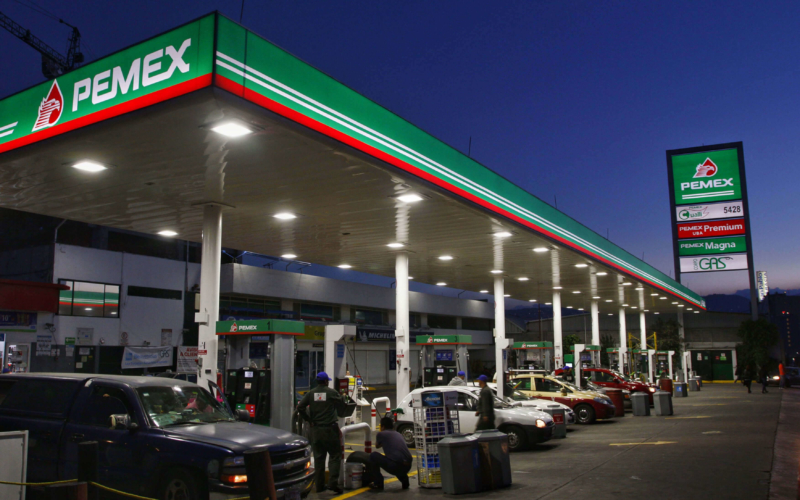 LED Modules
These systems are composed of one or more individual LEDs, arranged in geometric shapes can have specific diffusers or optics as required. The versatility of this type of lighting makes its handling and its applications very diverse, having a use for almost any field or product.
One of its advantages against other types of lighting is that they are very powerful considering their small size.
Ideal for: advertising signs, signs, illuminated retro graphics, large screens without HD and scenic effects.