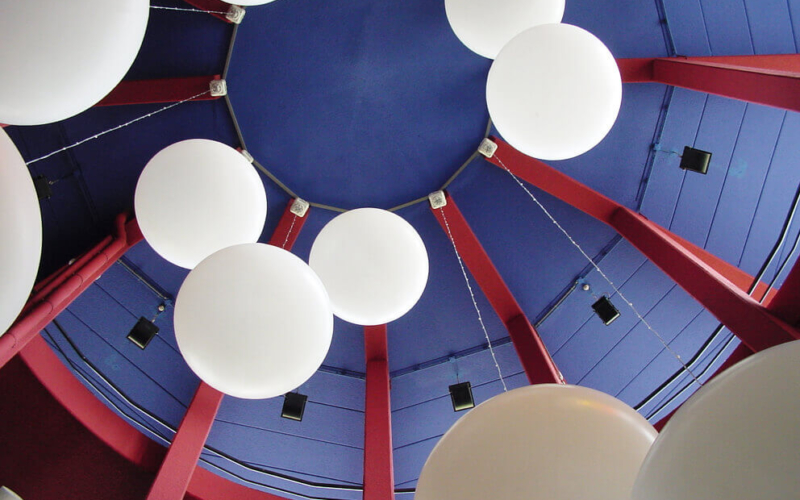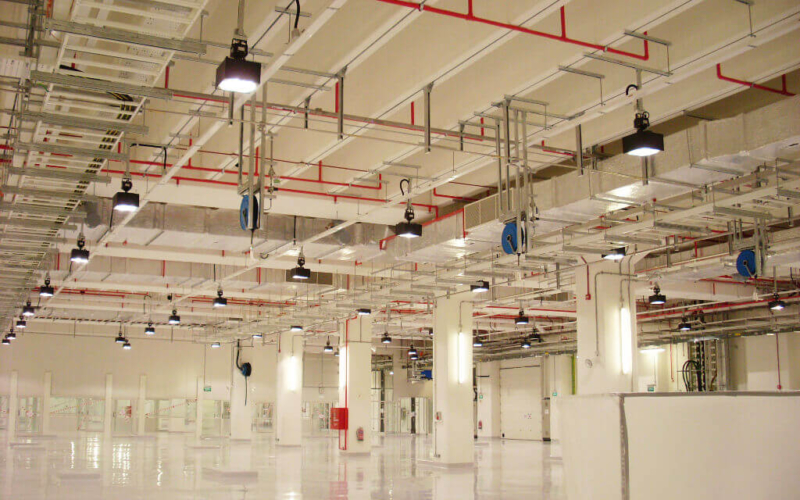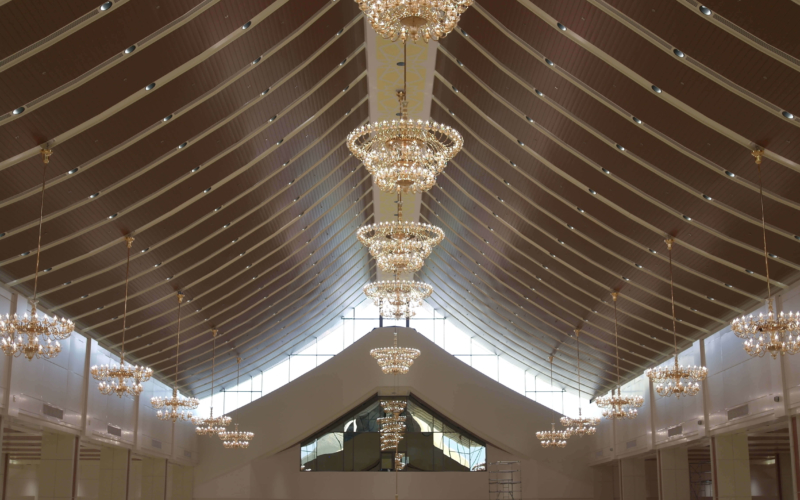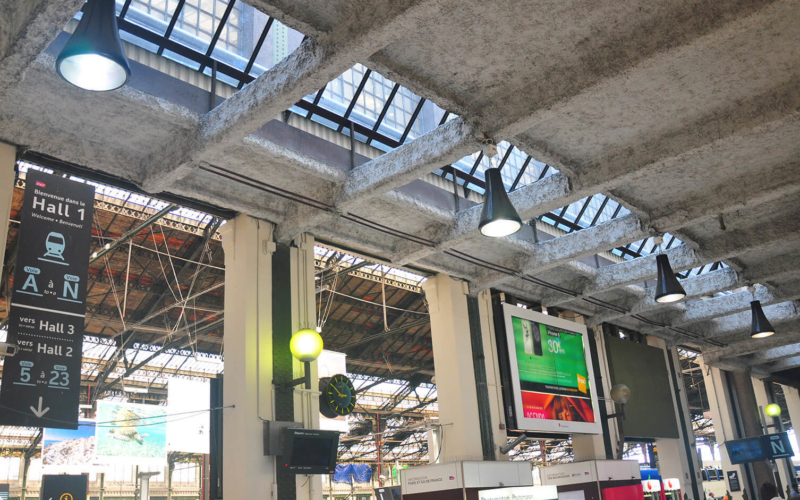 Lifters
Intended to provide maintenance, reparation and cleaning. 3kg to 500 kg luminaires can be raised and lowered up to 30 meters, in a safe and economical way at the press of a button, thanks to the remote control unit (RCU).
Its advantages are accident prevention and cost and time reduction since the luminaire can be replaced in minutes without the need for machinery or specialized personnel.
Ideal for: Shopping centers, department stores, factories, stadiums, warehouses and open spaces of various industries.